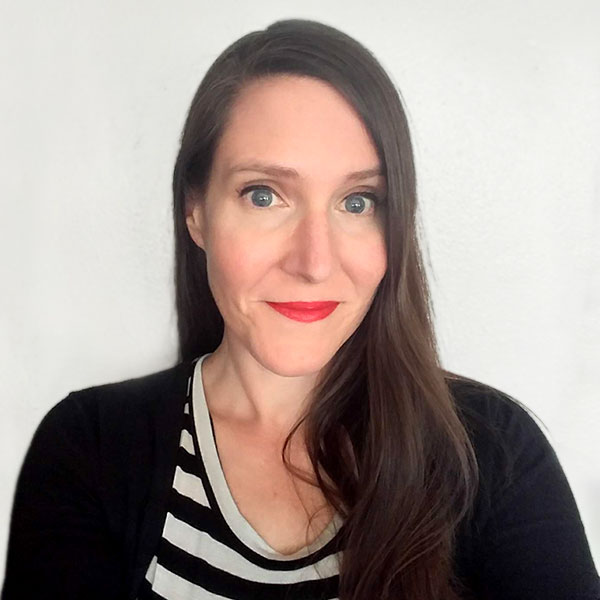 Hey there! I'm Lauren, and I love to create things. Whether it's art, food, music or attention-grabbing digital design, I view my creative process as a way to influence and connect with people.
In addition to my years of experience in web design and marketing, I've worked extensively in sales and retail management. My understanding of the customer comes from years of work at every level from bookseller to general manager. I have a keen eye towards figuring out what motivates each buyer. Whether it's an audience of one or thousands, I can communicate effectively, clearly and respectfully.
I'm a motivated and organized worker who can manage large-scale projects with dozens of moving parts. When I oversaw the replatforming and redesign of Barefoot Yoga's e-commerce website, I built consensus, enforced aggressive deadlines, and executed the launch successfully in a tight timeframe.
I'm looking for a challenging and creative role where I can connect, contribute and learn. Reach out to me@laurenhalley.com and let's talk!